How to use your Rewards or Coupons
REDEEM YOUR REWARD POINTS
1. To login, go to My Account in the menu bar.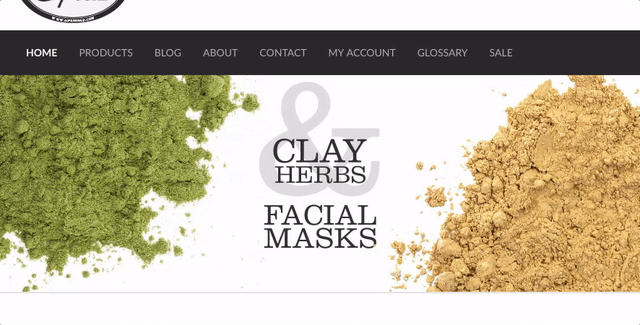 2. After a successful login, start by adding your products you would like to order into your shopping cart. When you are done adding products to your shopping cart, click on shopping cart.

3. On the Shopping Cart page scroll all the way to the bottom. There you will see a section to enter, your Reward Points. Below this you will also find fields to enter your Coupon Codes or Voucher Codes. Enter your code and press Apply Discount. You'll also find Shipping and Tax calculations on this page.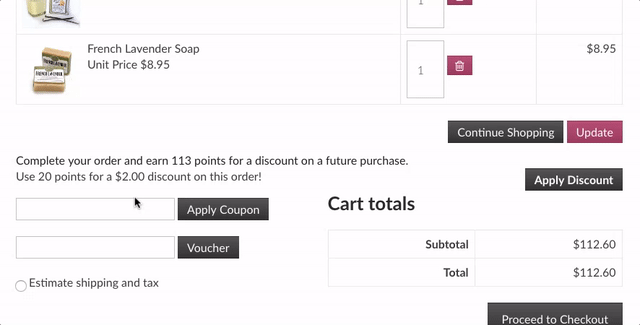 Need help? Please feel free to contact us.