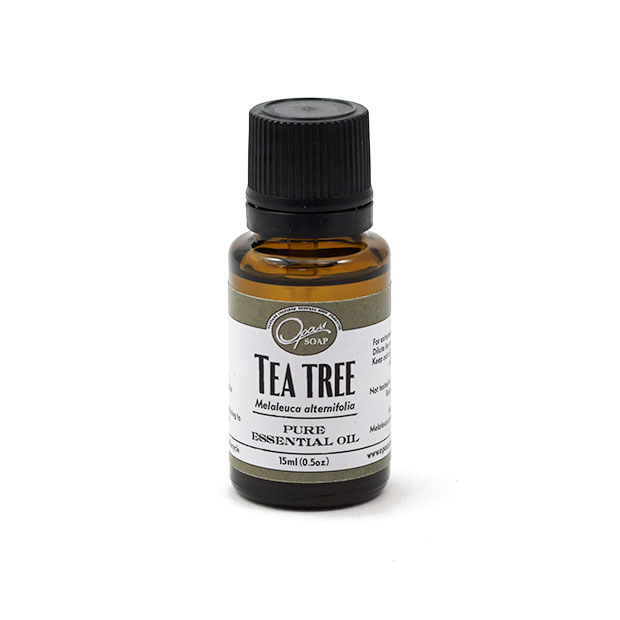 Tea Tree Organic (Melaleuca alternifolia)
Organic Tea tree essential oil helps to boost immunity, heal wounds, and used to relieve muscle aches and pains.
Have any bites, cuts, or skin infections? Use tea tree essential oil undiluted to heal your surface wounds and treat skin infections. Tea tree essential oil can be diffused or dropped into the corners of your rooms to help fight current infection and prevent further spread of illness throughout the household.
Botanical Name:

Melaleuca alternifolia

Plant Part:

leaf

Origin:

australia

Aromatic Scent:

medicinal, tea tree, clean

Aromatic Strength:

medium

Extraction Method:

steam distilled

Benefits:

heal wounds, muscle aches, muscle pains, disinfect

Properties:

antimicrobial, antiseptic, antiviral, balsamic, bactericide, cicatrisant, expectorant, fungicide, insecticide, stimulant, sudorific

Shelflife:

24 month

Size:

15ml - 0.5fl.oz