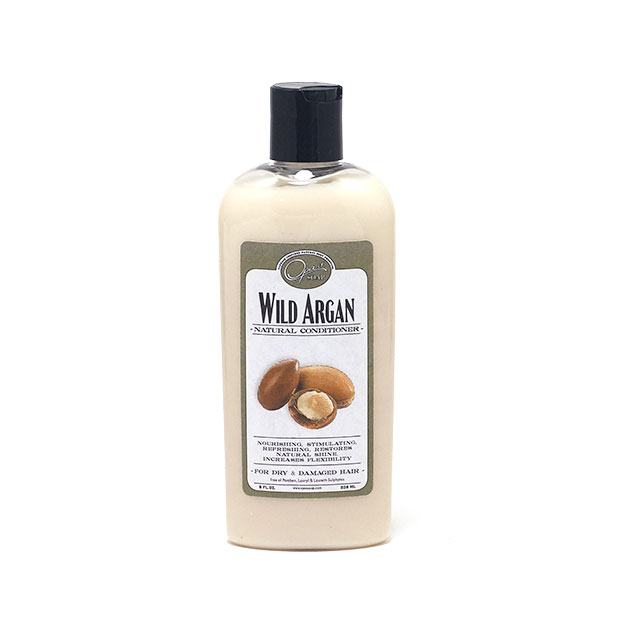 Wild Argan Conditioner
Buy 2 and more at $12.45
Buy 5 and more at $11.95
Wild Argan conditioner is stimulating, and is beneficial to all hair types including treated, dry, and processed hair.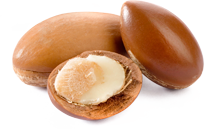 Argan oil, also known as the miracle oil is a very beneficial oil. It's nutrition components include, omega 3, omega 9, vitamin E, squalane, polyphenols, and monounsaturated fatty acids. Argan oil helps to control frizz, restore natural shine, increases elasticity, and strengthens hair. In addition, it nourishes the scalp, alleviates itching, protects hair against styling and environmental factors such as UV and humidity.
Experiencing dry or damaged hair?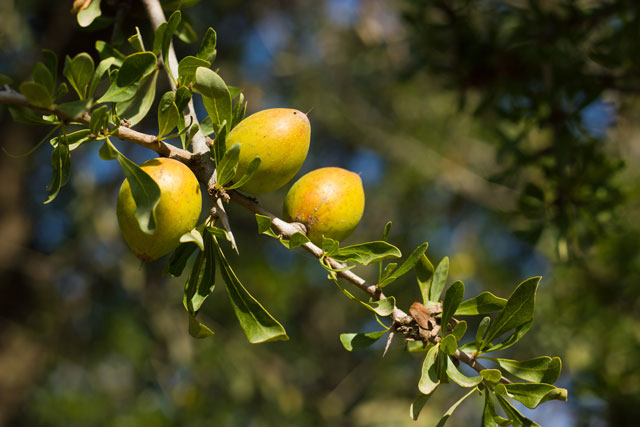 Our Wild Argan Conditioner is full of omega 3's and 9's that help repair and strengthen damaged hair bringing life back to the hair and seal hair strands for long lasting protection. Our Argan oil is wild-harvested originating from Morocco.
Argan oil has been known to:
Help control unmanageable hair
Enhance elasticity of hair
Repair hair including split ends
Protect hair from over-styling
Restores luster and shine in hair
Helps repair color treated hair and prolongs the life of color
A great addition to persons using chemical perm methods
Aromatic Scent:

sweet, citrus, fruity, minty

Aromatic Strength:

medium

Lather Ability:

none

Hair Type:

all

Benefits:

conditioning, nourishing, flexibility

Lasting (Daily Use):

3-5 weeks

Shelflife:

6 month

Size:

8fl.oz. (236ml) or 16fl.oz. (472ml)